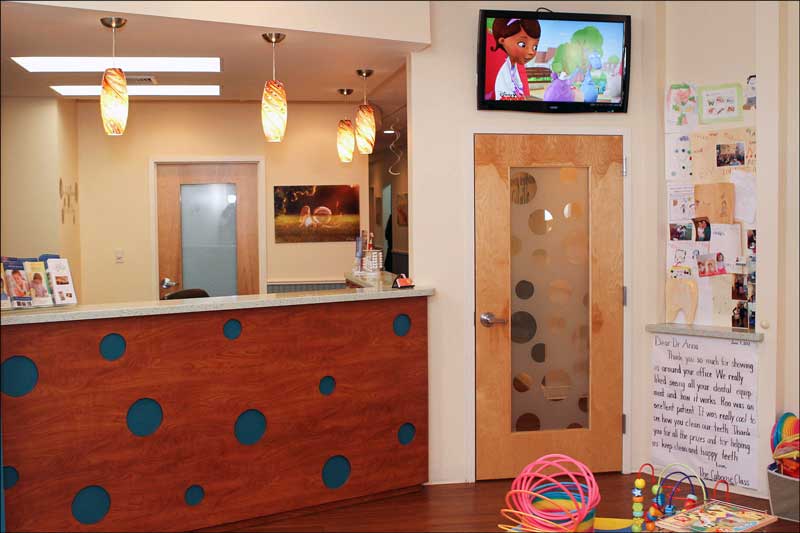 ---
Payment
---
Fees are determined by the amount of time spent with the doctor, in preparation or evaluating diagnostic data, and the cost of materials and laboratory fees. Please understand that payment of your bill is considered a part of your child's treatment. Payment is expected in full for each appointment as services are rendered. We accept debit cards, Visa, Mastercard, Discover, American Express and personal checks.
New Canaan Pediatric Dentistry does not participate with any insurance companies at this time, but we will, as a courtesy, submit to your insurance company for your reimbursement.
---
Appointment Policy
---
Please plan to arrive 10 minutes or more before your scheduled appointment. This will allow time to complete any additional paperwork and see your child on time. A parent or legal guardian (with official documentation) must be present in the office during the initial examination and/or any filling appointments.
Please note that your scheduled appointment is reserved specifically for your child. Any change to your appointment affects all of our patients. If a cancellation is unavoidable, please call the office at least 48 hours in advance so that we may give that time to another patient. Two (2) broken/missed appointments or two (2) cancellations without 48-hour notice may result in a cancellation fee. Also, if you arrive 10-15 minutes late for your appointment, you may be asked to reschedule for another appointment time.
All restorative (fillings, extractions, etc.) procedures are scheduled in the morning hours. Children tend to do better in the morning for these types of procedures. Treatment appointments are much easier when your child, the doctor, and staff are fresh.
Re-care appointments are made six months in advance for your convenience. Please keep in mind that we try to alternate after-school appointments to be fair to all families. We try to see all patients on time for their scheduled appointment, and make every effort to stay on schedule. Please remember, we run on children's time, not adult time. There are times when our schedule is delayed in order to accommodate an injured child or an emergency. Please accept our apology in advance should this occur during your appointment. We will provide you the same courtesy if your child is in need of emergency treatment. If you have to wait more than 15 minutes, please ask our business staff the reason for the delay.
---